For Groups
SuperParking together is such fun. Everybody is warmly welcome at SuperPark!
We cater for school groups, birthday groups, adult groups and sports clubs. You name it, we can make it happen.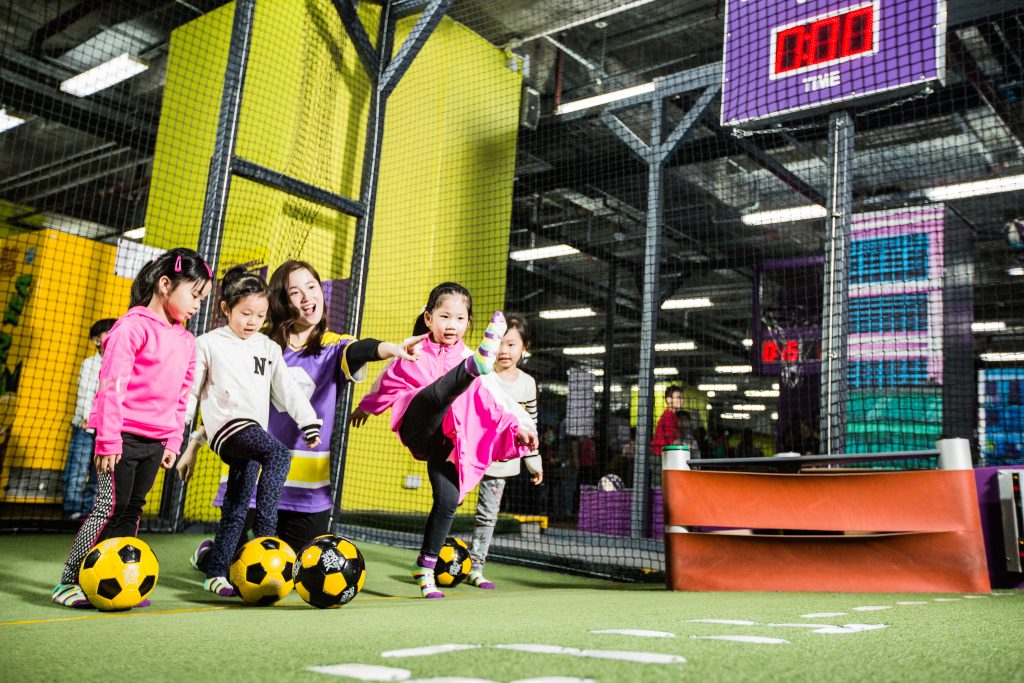 SCHOOL GROUPS
Go on a learning journey!
Funnest excursion ever! Take your PE class on an excursion that they will never forget! Our activities offer school groups the opportunity to learn and practise new skills together in a fun, safe and dynamic atmosphere.
✓ Up to 100 pax including adult and children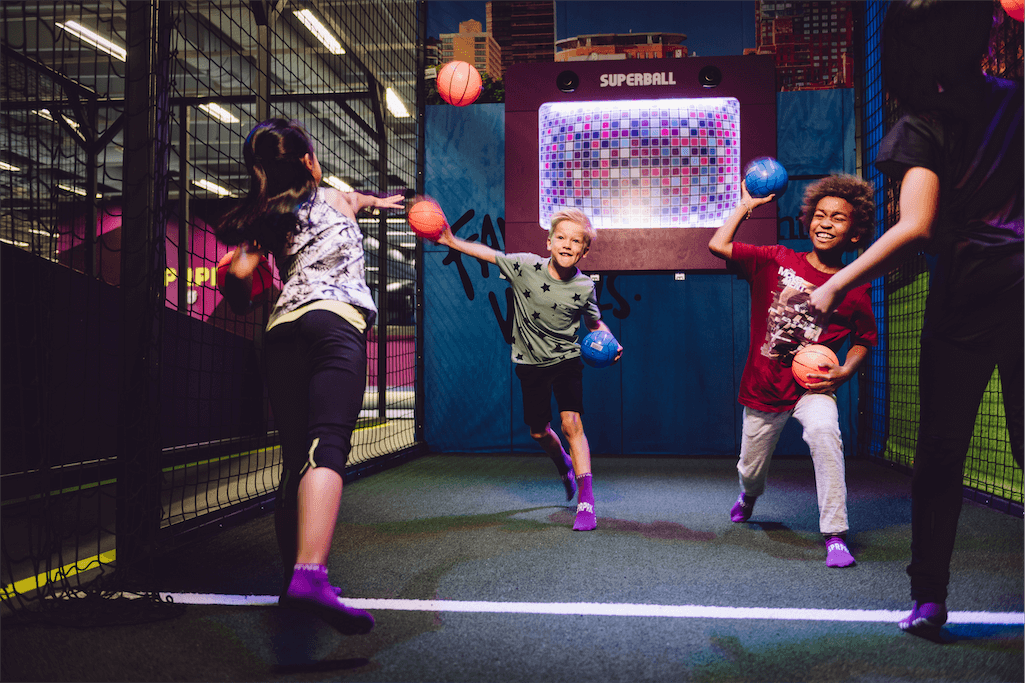 TEAMS AND CLUBS
READY TO COME OUTSIDE THE BOX?
Sporting associations and hobby clubs are more than welcome to spend an active and social day at SuperPark.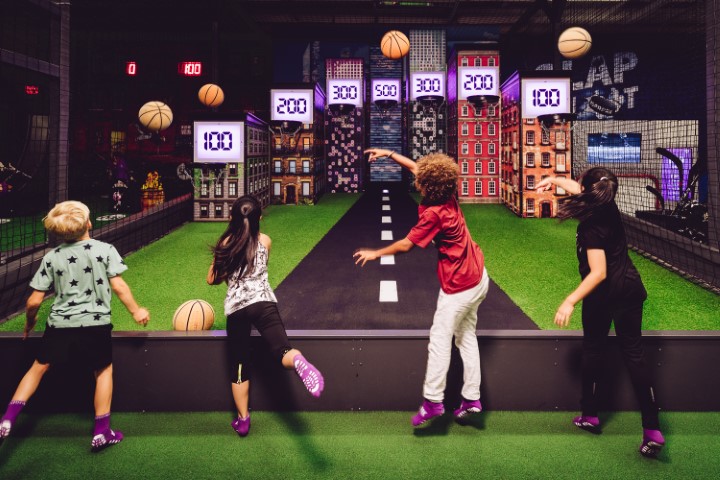 OTHER GROUPS
ALL-INCLUSIVE VENUE FOR ALL
SuperPark has so much to offer every group- no matter the age, skill-set or previous experiences. We pride ourselves on the fact that we are an all-inclusive venue. Whatever the occasion, contact us to discuss your needs. We simply want you to jump in and enjoy!